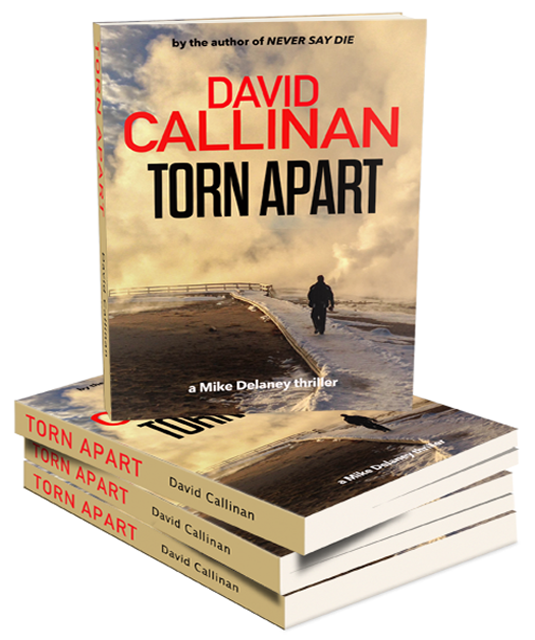 Description...
A Catholic nun. A deadly assassin. Bound together by blood. Twins torn apart at birth..
Then they are reunited.
This detonates an unstoppable explosion of events that embroils Mike Delaney in the battle of his life.


Hunted by 'the sepulchre killer' who uses an ancient and long-forgotten weapon.
Ex assassin, Hong Kong cop and one-time warrior monk, Mike Delaney is part of confess-confess, the citizen's crime-busting website. When he falls for a sob story in Ireland (the land of his birth) he is catapulted into a nail-biting battle for survival and sucked into an international conspiracy. Delaney was simply doing a favour for an innocent Irish nun. He didn't expect it to spiral into a fight for survival, and grapple with an almost unstoppable force.


Identical twins unable to avoid their destinies. Will they both survive? 'You'll never read more high-octane thriller this year. Or any year.'


5-star reviews
'The best action adventure thriller I've read this year' aweston39
'For fans of deMille, Child, Patterson. Pulse Pounding' Texas
'Leaves you breathless, helpless, heartbroken' Tex
'You will never guess the end' Dorothy Stone
Excerpt...