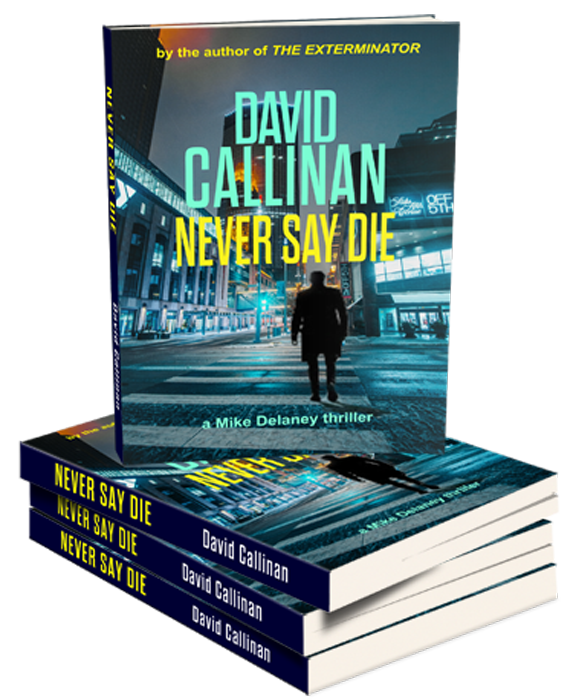 Description...
They murder scores of young women and steal their DNA.
They think their freakish assassin will never be caught.
That's their first mistake.
Then they kill Mike Delaney's pregnant wife – a journalist close to uncovering their terrifying global plot.
That's their second.
Ex assassin, cop and warrior monk, Delaney swore never to kill again.


Now he has no choice but to break his vow.


Ex-US government assassin and Hong Kong Police martial arts enforcer Mike Delaney is kicked out of the force on a trumped-up charge along with his partner Bob Messenger.


Delaney drops out and joins a reclusive esoteric monastic brotherhood while Messenger forms confess-confess.com, a global crime-busting website where ordinary people fight back against injustice, each with their own code name.


Delaney falls in love, leaves the monastery and marries. One year later his investigative journalist wife is brutally murdered by a contract serial killer known as 'The Priest' working for the mysterious Renaissance Project. She is one of many.


His search for 'The Priest', and uncovering the labyrinthine Renaissance Project will test his skills to the limit and put his life on the line.
Excerpt...
Video...