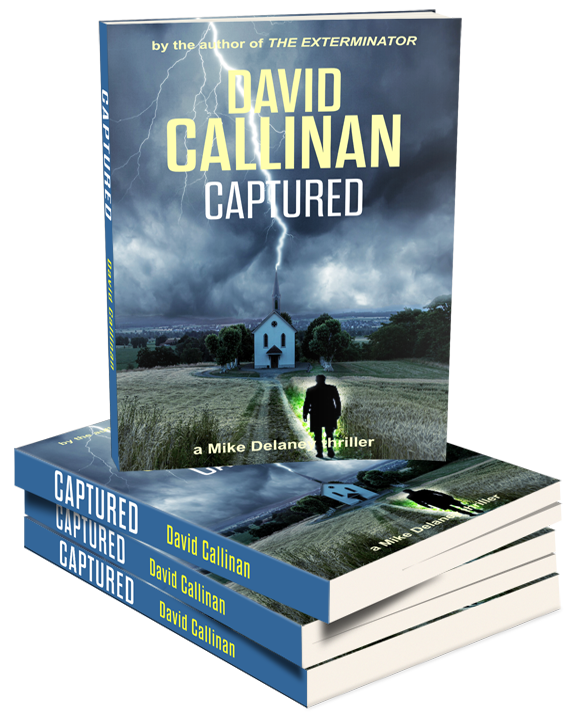 Captured
He's breathing on her neck, so close she can smell him. Can Delaney save her ?
Subscribe now and receive your FREE eBook
Description...
A woman on the run from a ruthless cyber gang sees Mike Delaney on the street. In desperation, she drops something into his pocket and snaps him on her cell phone. From that moment the ex-US assassin, ex-Hong Police enforcer and ex-monk is sucked into a war against an enemy that will stop at nothing to get it back. Whether he likes it or not,, Delaney is now an accomplice and must find the woman and bring the gang to justice.

Then he comes face-to-face with Mammoth.