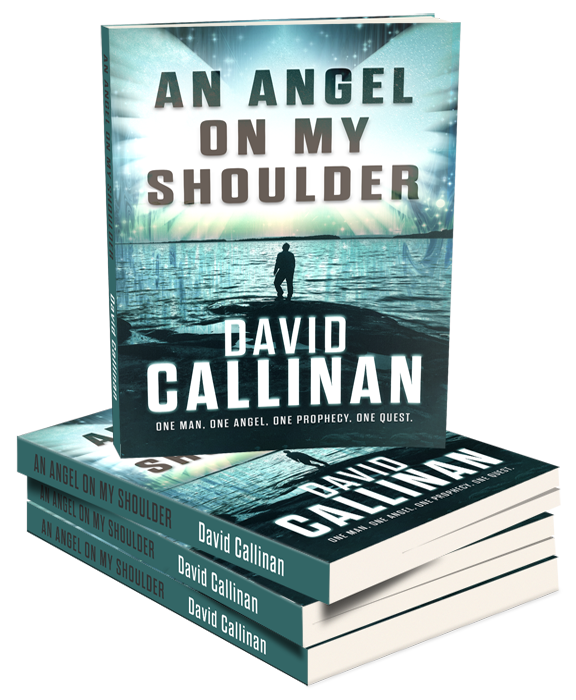 Description...
Paul is an ordinary man, with an ordinary family and a pretty ordinary job. Why such a man should be chosen by an angel group to fulfill a quest that will help transform the world is anyone's guess.


Convinced he is going mad or sinking into schizophrenia Paul plays along with the angels who tell him he has been chosen to transcribe the words of the new Messiah, Mahdi or Light Of The World, alive on Earth today but who cannot read or write.


Paul is attacked by dark forces as his odyssey takes him from Europe to Greece, India and Nepal finally reaching the high Andes of Peru and the Monastery of the Seven Rays.


And his own life and the lives of his family are put in mortal danger.
Excerpt...